Microsoft Dynamics 365 AI Solutions
Microsoft Dynamics 365 AI (Artificial Intelligence) is a disruptive technology that enables organizations to turn business data into powerful insights. When integrated with the Dynamics 365 app suite, Dynamics 365 AI can bring about significant outcomes to your business operations. It enables your entire team to make better decisions from your data using the intelligence of Microsoft AI. You can empower your teams with intelligent tools that help solve problems and make decisions on their own.
Leverage intelligent apps with the support of Microsoft partners.
You can rely on trusted Microsoft Partners to get the most out of Dynamics 365 AI. As the foremost Microsoft Partners in UAE, kenya, canada, Saudi Arabia, Qatar, Oman, Bahrain, Jordan, Pakistan, and India, microsoft dynamics partner in uae  has extensive experience in enabling organizations across industries with Dynamics 365 AI apps. Our Dynamics 365 consultants help you transform your business operations, make meaningful decisions and maximize growth through the right integration of AI apps.
With proper implementation, support and training, our Dynamics consultants deploy a perfect solution that exactly matches your needs.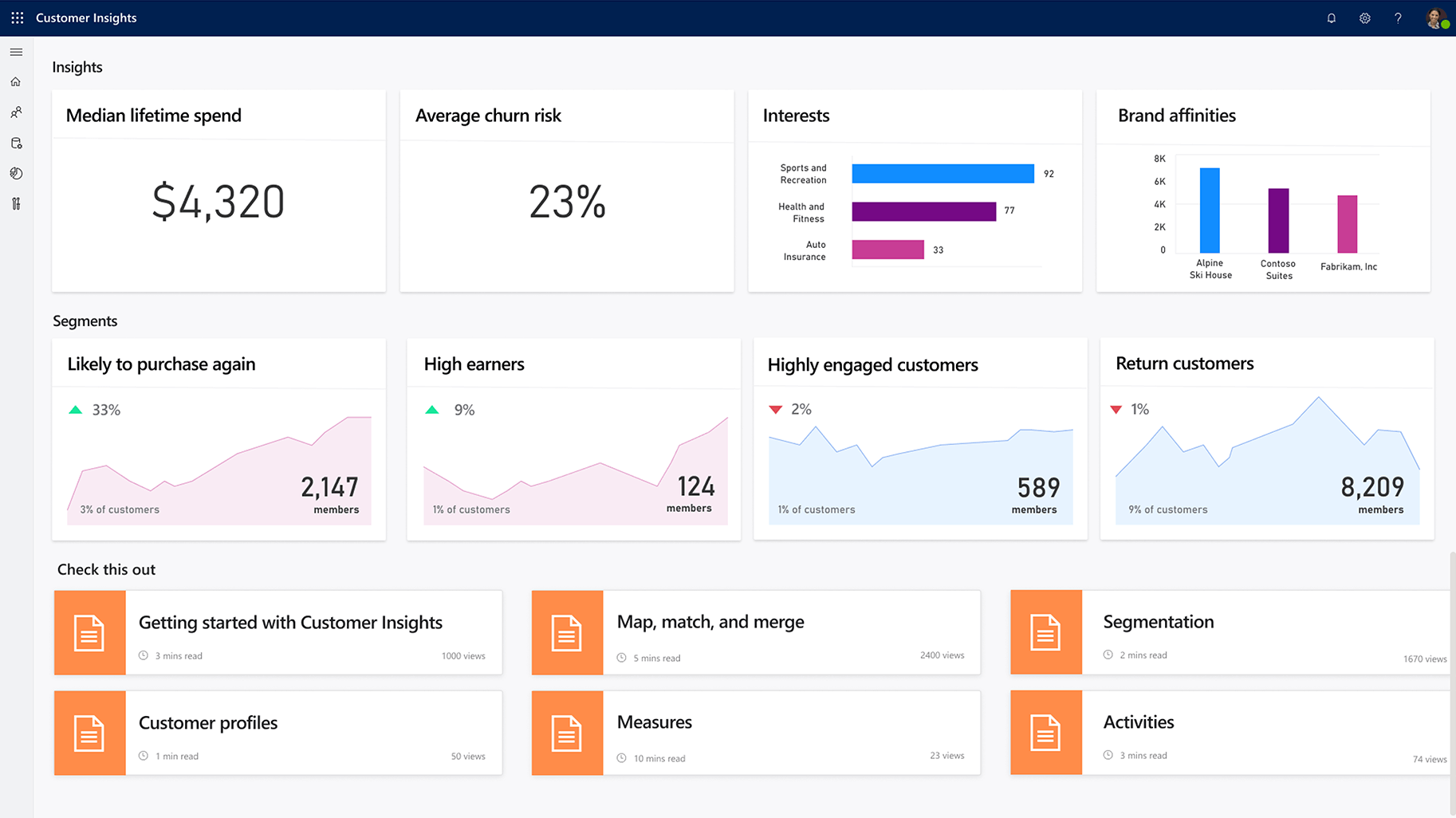 Microsoft Dynamics 365 Artificial Intelligence( AI) in present-day business  
Your business can leverage powerful insights from data to nurture customer engagement and overall business growth. Everyone in your business can access AI, solve problems on their own and make confident decisions.
Make customer interactions effective across touchpoints with insights into customer's needs and preferences. Seamless experiences cause customers to be friendly with your services or products and increases the likelihood of repurchasing from you.
AI combines data from apps, business processes and relationships, helping you get an understanding of your organization and customers. Dynamics 365 AI breaks down data silos and enables your business to effectively utilize data to meet strategic goals.
With advanced features and capabilities, Dynamics 365 AI is adaptable to the evolving market environment and customer needs. Transform on your terms and drive productivity with Dynamics 365 intelligent apps.
Know about Dynamics 365 AI (Artificial Intelligence) offerings
Dynamics 365 Customer Insights:
Dynamics 365 Customer Insights, a customer data platform from Microsoft, brings customer data together and provides a comprehensive view of customers. With access to world-class AI and analytics, you can deliver unmatched customer experiences. Audience insights capability connects customer data and provides a unified view of customer, predict customer needs and find new audience. Engagement insights capability helps to better understand your customer behavior, increase conversions and target the right audience.
Dynamics 365 Sales Insights
Dynamics 365 Sales Insights helps salespeople to build personalized relationships with customers. It offers them tools to engage with the right customers and help reduce the burden by automating certain tasks.  With deep insights into customers, your sales team can improve customer engagement, manage sales pipeline with confidence and close deals faster.
Dynamics 365 Fraud Protection
Dynamics 365 Fraud Protection helps protect your business against account takeover, bot attacks, illegal account access, and fake account creation. The solution identifies any irregularities in refunds and deductions and helps your business from any revenue impacts. Dynamics 365 Fraud protection takes advantage of Adaptive AI to protect payment frauds, helping your accounts team to balance profit and fraud loss.
Utilize Dynamics 365 Artificial Intelligence AI apps to empower business and employees, and maximize revenue.
As the foremost microsoft dynamics partners in dubai , Canada, Kenya, Saudi Arabia, Qatar, Oman, Bahrain, Jordan, Pakistan, and India, IAX DYNAMICS help you outgrow using the power of AI capabilities. Our Dynamics 365 AI consultants empower you with necessary customization depending on your business requirements. If necessary, capabilities can be extended with Dynamics 365 and Microsoft tools.
Get in touch with us to know more about Microsoft Dynamics AI and its offerings