Yeaster VoIP Solutions
Voice Over IP (VOIP) services are some of the best when it comes to setting up calling networks for large scale business organizations. Regular calling from phones can be so expensive if you have a call center business or a department that involves in extensive calling all the time. Yeaster VoIP Solution provides just the service that every large call center or any other business organization with lots of calling activity might require. IAX Dynamics offers leading Yeaster VoIP Solutions in multiple countries of the world. Our services are available in UAE, KSA, Bahrain, Kuwait, Qatar, Oman, Pakistan, Afghanistan, Ethiopia, Djibouti, Senegal, Guinea, Tanzania, Uganda, Madagascar, Nigeria, Sudan, Somalia, Lebanon and Jordon offering clients just what they need for their calling solutions.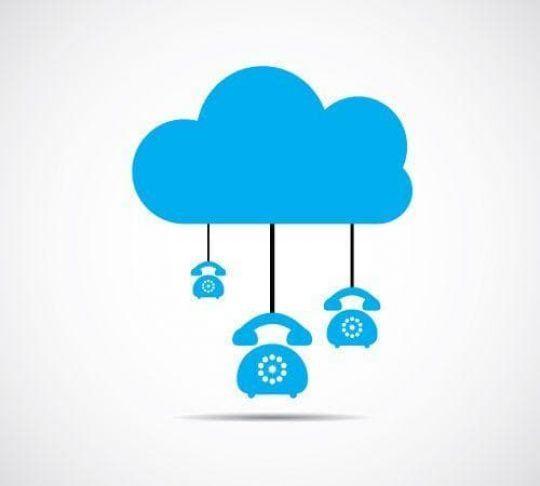 IAX Dynamics Provides Best Yeaster VOIP Installations
IAX Dynamics is your one stop shop for all Yeaster VoIP based solutions. We have a Gold Business Partnership with Yeaster that enables us to offer their full quota of services to our clients making their business lives much easier and productive. Yeaster VoIP has served more than 100,000 clients from all around the world and are one of the most reliable and trustworthy VoIP based hardware and software service providers in the world. You can now cut down your calling budget and setup successful call centers from your offices at much affordable expenses. IAX Dynamics offers full quota of Yeaster VoIP based services that include:
Yeaster VoIP's scalable and modular design that enables future expansion with its modern scalability features only by changing and installing few new components
Plug and play style auto configuration and a very easy to use interface. The newer updated S-Series of Yeaster VoIP Solutions also offer an intuitive GUI, Smartphone, Tablet or PC accessibility and productive features like no other hardware and software combination
IOS and Android Availability for Smartphones and Smart Devices with the powerful and reliable Linkus Mobile Client offer extension of the VoIP systems in place
High speed data transfers with LTE Speeds enabling crystal clear VoIP experience that is also available remotely anywhere and everywhere.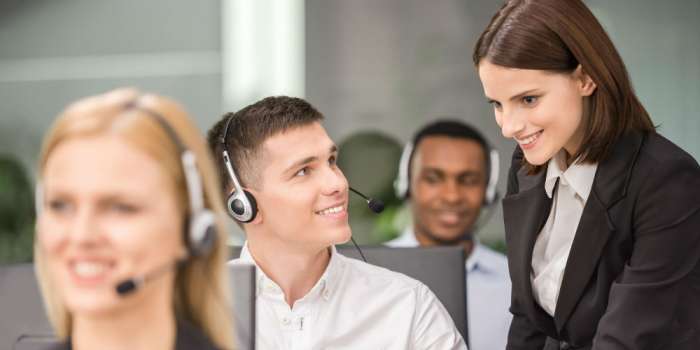 Crystal Clear Voice Calling Setup
Yeaster VoIP is a leading Voice Over IP calling setup that is offered at very affordable prices in your region. IAX Dynamics specializes in best hardware and software setups and on-site installation services in many countries of the world. We provide high speed VoIP systems that enable your business organization to enjoy cheap calling rates and crystal clear voice for both sides. You will get call quality that is comparable and even better than traditional phone calling with the high speed internet along with unlimited calling for all your departments and outbound call requirements.
Task Oriented Yeaster VoIP Setups in Your Region
Yeaster VoIP provides a very scalable hardware and software setup that works brilliantly for all sizes of business organizations. IAX Dynamics provides all Yeaster VoIP configurations that can be tailored to suit different needs and task requirements for our clients. We offer:
The Yeaster S412 module that is perfect for up to 20 maximum users with 12 FXS Extension and 9 concurrent calls
The Yeaster S3000, which is a perfect option for large organizations facilitating a whopping 500 User Connections with 24 FXS Extensions and no less than 120 Concurrent Calls at the same time
We also provide all models and specifications of Yeaster VoIP Solutions between these configurations providing perfect usage scenarios for all business clients
Why Choose Us?
Are you a call center business or any other type of business organization involving a lot of outbound calls for your business needs? Yeaster VoIP Solutions offered by IAX Dynamics in UAE, KSA, Bahrain, Kuwait, Qatar, Oman, Pakistan, Afghanistan, Ethiopia, Djibouti, Senegal, Guinea, Tanzania, Uganda, Madagascar, Nigeria, Sudan, Somalia, Lebanon or Jordon can be the perfect option for you. We serve all these countries with our specialized service providing affordable Voice Over IP Calling setups. You can expect:
On-site installation service in selected countries, feel free to enquire about our free installation service from us anytime.
Best Yeaster VoIP Configurations perfect for your scaled needs.
Efficient maintenance and after sales services offering anytime required upgrades and maintenance check-ups on all your systems and devices.
Friendly customer care service offering best solutions anytime, anywhere.
Call us now to get best VoIP calling setups with Yeaster in your area. We are available around the clock to solve all your tech related problems in your region.