Annual Maintenance Contract (AMC)
Keeping on top of your IT infrastructure and all connected devices is a major challenge for big business organizations. If you own a business organization, surely you would've come across problems where your computers, devices and equipment starts performing slow and give you errors out of nowhere. This is largely because all these are machines need maintenance every now and then in order to keep them running smoothly. We provide our Annual Maintenance Contract service in UAE, KSA, Bahrain, Kuwait, Qatar, Oman, Pakistan, Afghanistan, Ethiopia, Djibouti, Senegal, Guinea, Tanzania, Uganda, Madagascar, Nigeria, Sudan, Somalia, Lebanon or Jordan.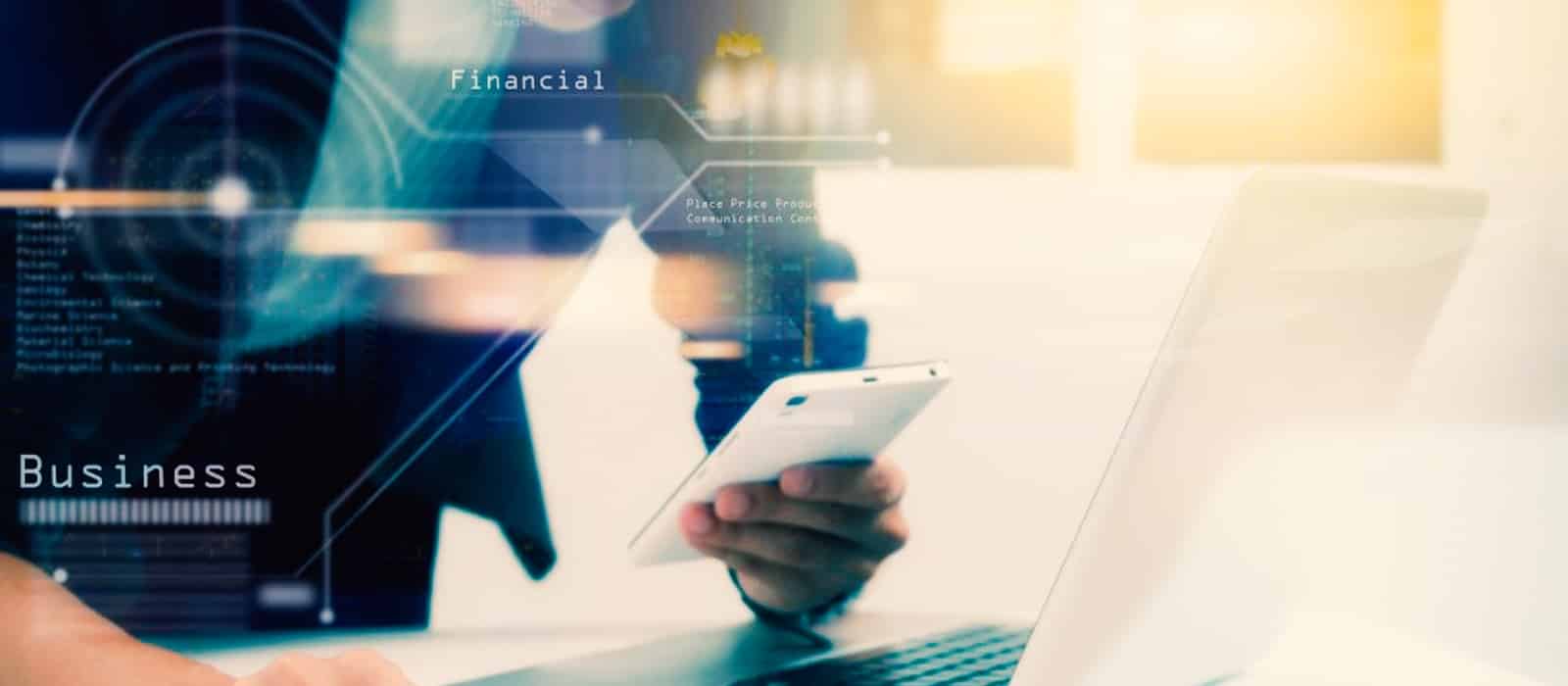 What You Get with Our AMC
IAX Dynamics offers a unique professional Annual Maintenance Contract service where you can be sure that all you devices and equipment will be monitored and maintained. We have been serving in our markets for a number of years and have familiarity with all types of business organizations. Our AMC thoroughly checks up on all your electronic devices and equipment making sure all is working smoothly at full capacity. We will provide maintenance and due repairs for all devices including:
Personal and business laptops for all your employees or workstations.
Printers, scanners and other equipment being used in your business premises.
Big servers and tech equipment involved in your networks and data flow.
Network Routers and Switches along with hubs and additional peripherals.
At IAX Dynamics, we ensure to dedicate a team of experts for each of our clients. This independent team is always available to offer high quality Annual Maintenance Contract follow ups or maintenance. Our highly qualified and skilled maintenance experts offer both:
Incident Based 24/7 available support for all your systems
Planned and scheduled yearly or termly maintenance visits
You can choose a duration of your choice about when or how often you want a maintenance visit from IAX Dynamics. For any emergency situations where there might be a problem with any of your devices, we are available at all times as well. You can call us any time to get offsite and onsite based services. We provide business device maintenance services for all our clients available any day anytime.
IAX Dynamics offers some of the best AMC options in your region. We have software and hardware experts who are always available to sort all your equipment problems out. We not only maintain all your equipment but also get them up to their full potential and performing good as new. Our experts also offer any recommendations in order for your systems to run smoothly. You will always get:
On-site your locations based and off-site remote support around the clock
Complete and detailed asset management with all your equipment and systems
Instant response time providing result oriented solutions fast and secure
Planned maintenance visits and also around the clock unplanned availability
Expert teams allocation for all clients ensuring smooth running of business
You will simply not find a better AMC service in your area than what IAX Dynamics offers. Call us now to find out how we can keep all your devices working at their full potential making you avail their full functionality at all times.
Best Price Guarantee
IAX Dynamics is the most experienced and skilled Annual Maintenance Contract provider in UAE, KSA, Bahrain, Kuwait, Qatar, Oman, Pakistan, Afghanistan, Ethiopia, Djibouti, Senegal, Guinea, Tanzania, Uganda, Madagascar, Nigeria, Sudan, Somalia, Lebanon and Jordon. We have established very efficient business channels with our team of experts that always provide you the best price guarantee in your region. Our Annual Maintenance Contracts are the most affordable providing peace of mind for our clients at all times. Whether you need planned and scheduled visits or unplanned and instant availability ones, you will always get the best price guarantee with our specialized services.
With IAX Dynamics's special Annual Maintenance Contract services, you devices will never under perform. You will always be able to get full functionality for them enabling smooth running for your business. Productivity will also be enhanced when you get full functional stability from your equipment and devices. Call us now to setup yearly, quarterly or even monthly visits for a complete overhaul and maintenance visit for all your business equipment and devices.