Microsoft Dynamics GP
Are you searching for an authentic solution for robust business intelligence? Do you want to manage business forecasting and budgeting?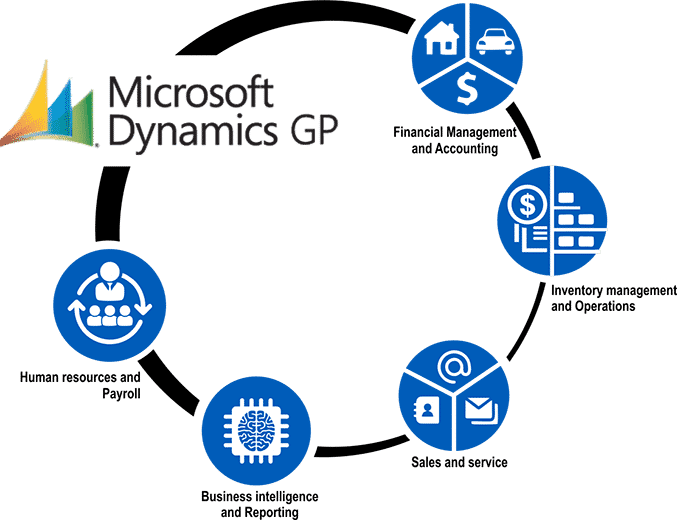 Dynamics GP|Benefits for Businesses
Microsoft Dynamics GP is the most efficient ERP system for every category and size of business. It provides advanced consolidation, robust business intelligence, forecasting and budgeting, and rich reporting sectors to make sure that everything is turning over smoothly. Furthermore, IAX Dynamics Microsoft Dynamics GP service provider in UAE will help you to get advantage from its usage and we will accurately handle it to make you sure that you are on a safe track. We are serving our valued clients in UAE, Canada, Kenya, KSA, Bahrain, Kuwait, Qatar, Oman, Pakistan, Afghanistan, Ethiopia, Djibouti, Senegal, Guinea, Tanzania, Uganda, Madagascar, Nigeria, Sudan, Somalia, Lebanon, and Jordan.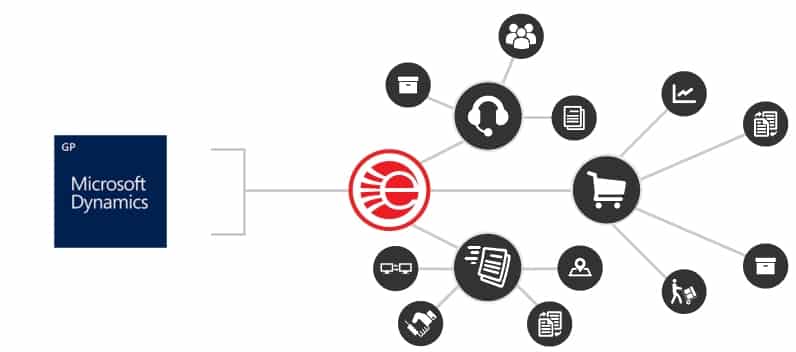 Our Expertise
Client support is our first priority and we do not compromise in services. Our team management is trained and expert in handling every type of IT issues. IAX Dynamics official partner Microsoft Dynamics GP is the leading IT consultant in UAE and we can easily handle all types of IT tasks efficiently. Our team management will also provide you complete assistance regarding the efficient use of Dynamics GP and we will handle the back-end of the ERP system to make everything smooth and easy. Furthermore, our customer services agents are always ready to provide you with useful tips and assistance.